Our inaugural protest was in Los Angeles on October 20th, 2012, barely a month after the event that inspired the foundation of this organization- the massacre of Christopher Stevens, Sean Smith, Tyrone Woods and Glen Doherty in Benghazi.
We held it at CBS Television City and it was a GREAT success.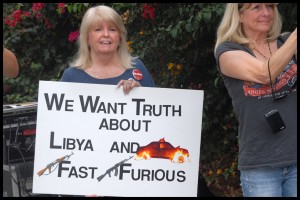 Click this link for photos (Select Inaugural from the filters at the top) and click this link for videos from this event that ran the gamut from fun to outrage, led by our Master of Ceremonies Evan Sayet.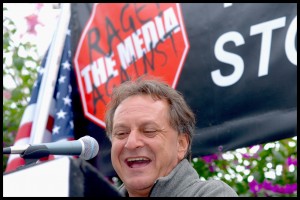 Videos from that event are here.
We held a few smaller protests here in LA as we built up to our RALLY FOR HONEST MEDIA held this past August at the Federal Building in Los Angeles.