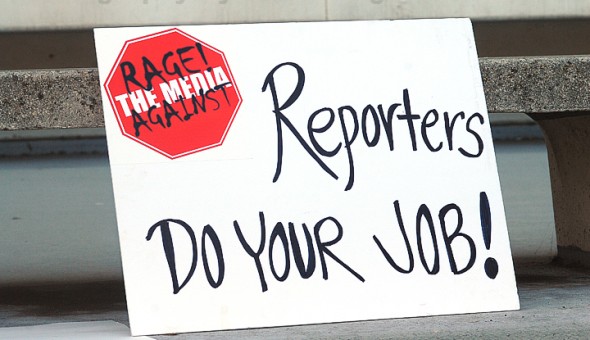 Help Us Fight Back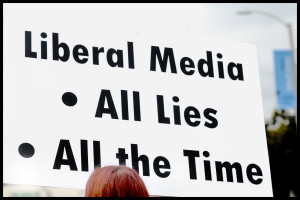 With every passing day, the effects of media complicity with the White House become worse and worse.  And while we all realize it, we're not always sure what we can do about it.  
But at RATM, we're devising a number of strategies that each of us can use to fight for honest media.
Our complete list of strategies is here; in addition, though, you can help RATM through your donations.