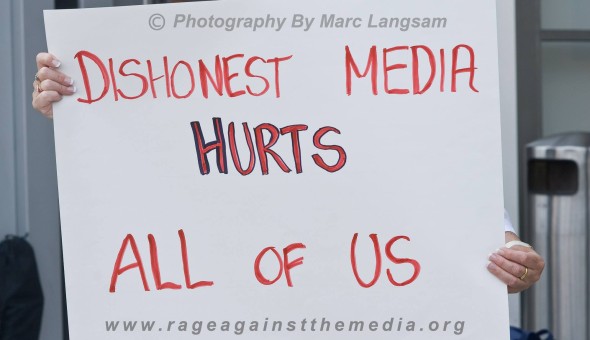 RATM's TruthFest 2014 is neither a protest, a rally, nor a conference but has elements of all three. This unique event aims to equip "Citizen Activists" with simple tools needed to effectively recognize and fight back against the damage caused by deliberate media manipulation. In short, we aim to empower you to "be the torch" of truth.  Read more about it here and here.

Together with our partner PopModal Videos, a prime force behind 2012's wildly successful Wake Up America rally, this event is designed as exactly what we need to help fight back, especially right before the election.
But we can't do it alone.
Help us make this happen.
Click here for our Indiegogo campaign. 
Be part of the solution!