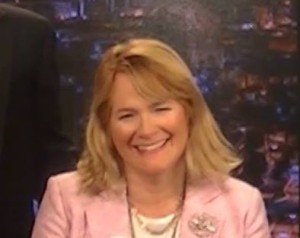 Here's your dilemma:  you understand that corrupt media hurts everyone and that it's up to each one of us to fight back.  But how?  
Invite Rage Against the Media's Dr. Karen Siegemund to speak to your group or organization!  Hailed as a dynamic, informative and motivating speaker, not only does she inspire but also offers a number of practical, do-able ways for each of us to be part of the solution. 
Contact us at mediarage2012@gmail.com to inquire about booking her. 
metaglip side effects Paracho de Verduzco Past events:
Rage Against the Media's inaugural event, October 20, 2012
Freedom Fest, July 4 2013  (for the text, click here)
Rage Against the Media's Rally for Objective Journalism, August 2013
Rally for Free Speech, San Juan Capistrano – February, 2014
paxlovid online pharmacy Past Clubs:
UCLA Bruin Republicans
USC College Republicans
San Fernando Valley Republican Club
Santa Monica Tea Party
Fallbrook Tea Party
Fallbrook Republican Women's Federated
Canoga Park West Hills Women's Federated
Santa Clarita Republican Women's Federated
Reseda-Tarzana Republican Women's Federated
San Clemente Republican Women's Federated
Verneuil-sur-Seine cash price for paxlovid Upcoming Events:
Rage Against the Media's TRUTHFEST – October 2014