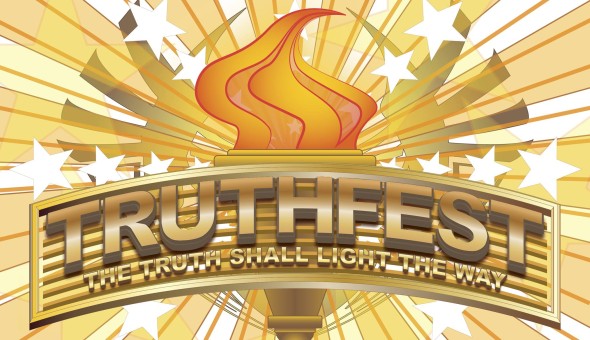 Raise your hand if you think that the November elections will solve all our problems, even assuming a change in majority in the Senate.
Exactly.
The problem isn't just political:  Their lies have permeated every aspect of our lives, and we're all suffering because of it.
TRUTHFEST is designed to provide citizen activists with the tools, inspiration and motivation to fight back, at every level, in every arena of civic life that they have infiltrated with their lies, like a cancer. 
Please help make this extraordinary event happen!
Rage Against the Media needs your support in staging this timely and empowering event.  Donations of any size are welcome -we can't do this without you!