Watch, enjoy, and share – these are too good to keep to yourself!
---
Ann-Marie Murrell's break-up ballad –  get out your tissues, this will break your heart!  
---
 Dwight Schultz will stun you.  I'm not kidding. 
---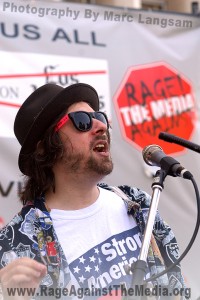 Eric Golub at his very best – his opening especially will have you roaring!
---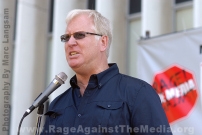 Jim Hoft of Gateway Pundit – what a show!  
---
Be sure not to miss Andrew Marcus – reminding us why this such an important fight.
---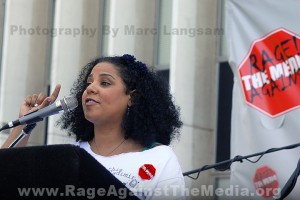 Kira Davis, bringing the house down with her savvy and her passion!
---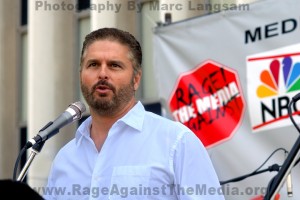 David Spady, sharing a Want Ad for a Mainstream Media reporter.  Hilarious – except for how true it is! 
---
Tony Katz – on fire as only Tony can be!
---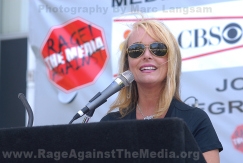 Doctor Gina Loudon shares her own unique experience with the disgracefully dishonest and manipulative media – as well as her hopes for fighting back here in California
---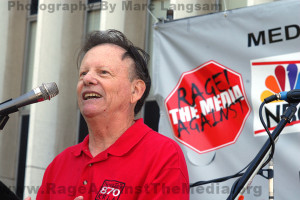 Radio talk show host Mark Isler, fuming about the lies the media feeds us
---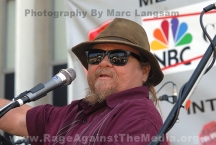 Kender MacGowan, our Poet Laureate, ever so succinctly hits the nail on the head 
---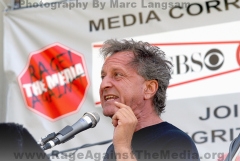 Comedian and author Evan Sayet,  running the gamut from outrage to humor and back again
---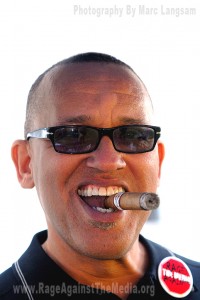 with special thanks to Tony Torres, our Master of Ceremonies:
David Brayton and his team for keeping the peace: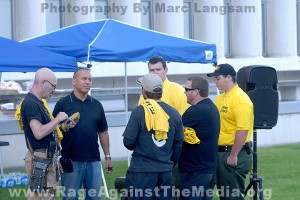 Diane Tavarez and Jen for all their help: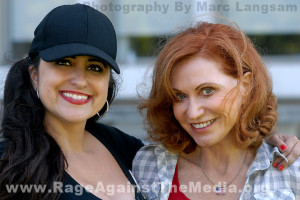 Ben Ghazi and the Black List for their energizing music: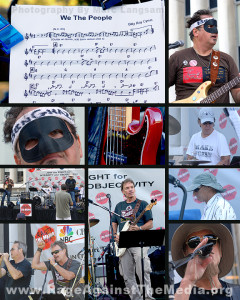 Engle and Graham for their patriotism, commitment and rousing performance
Marc Langsam for his photography!
and finally, Jeffers Dodge/PopModal Videos for these outstanding videos